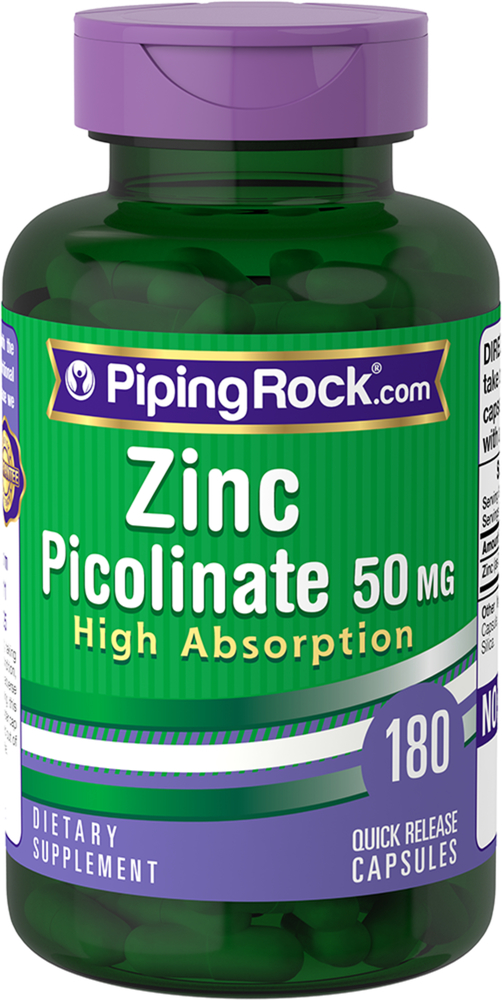 Zinc is an essential mineral that is a component of more than 300 enzymes needed to repair wounds, maintain fertility in adults and growth in children, synthesize protein, help cells reproduce, preserve vision, boost immunity, and protect against free radicals, among other functions. Zinc is a vital daily nutrient that plays an important role in your body. A person's body does not store zinc, which means getting enough of the mineral from food is important in preventing a deficiency. (Source)
You can purchase this at Walmart or your local store yet, but you can also get them online from reputable stores, such as PipingRock for as low as $10 a bottle. Use coupon EGH963 for $10 off a $40 or more order!
Dosage with Zinc
Take 1 capsule of 15mg – 50mg daily for 5-10 days to see a difference. You will not need to "cycle" on and off to see effects. For men, zinc is a mineral that will help aid fertility and sperm overall health. We must warn you, some men have drenched their boxers because of this stuff when taken with Pygeum, L-Arginine, and other supplements! It's not promised you will, but certainly this supplement does effect some men tremendously. You may be one! Give it a try.
Uses for Zinc
Men's Sexual Health
Sperm Fertility Quality
Boost Testosterone
Prostate Support
Inhibits conversion to DHT and Estrogen
Increasing amount of Precumming
Increase sperm count in ejeuclation
Increasing Cum or Semen amounts
Reducing prostate size in some men
How It Works
Zinc deficiency leads to reduced numbers of sperm and impotence in men. Infertile men have been reported to have lower levels of zinc in their semen, than do men with normal fertility. Similarly, men with normal sperm density tend to have higher amounts of zinc in their semen, than do men with low sperm counts. A few studies have shown that oral zinc supplementation improves both sperm count, motility, and the physical characteristics of sperm in some groups of infertile men.
In a controlled trial, 100 men with low sperm motility received either 57 mg of zinc twice daily or a placebo. After three months, there was significant improvement in sperm quality, sperm count, sperm motility, and fertilizing capacity of the sperm. The ideal amount of supplemental zinc remains unknown, but some doctors recommend 30 mg two times per day.
How People use Zinc for Precum and Cum loads
Here are some threads, pages, or articles related on users on the internet using or experimenting with Zinc to increase either their precum amount, or cum amount. They mostly mention pygeum but also shows results with taking Zinc daily. The range is from 15mg to 50mg. We suggest sticking to the median 30mg if possible.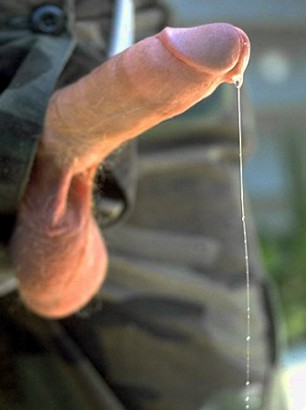 ---
More Supplements to try for Precum